Call for an appointment: (916) 370-1371
Marketing Blog
Discover new Marketing Ideas and Topics from the Passionate Team of Experts at Bright Eyes Marketing.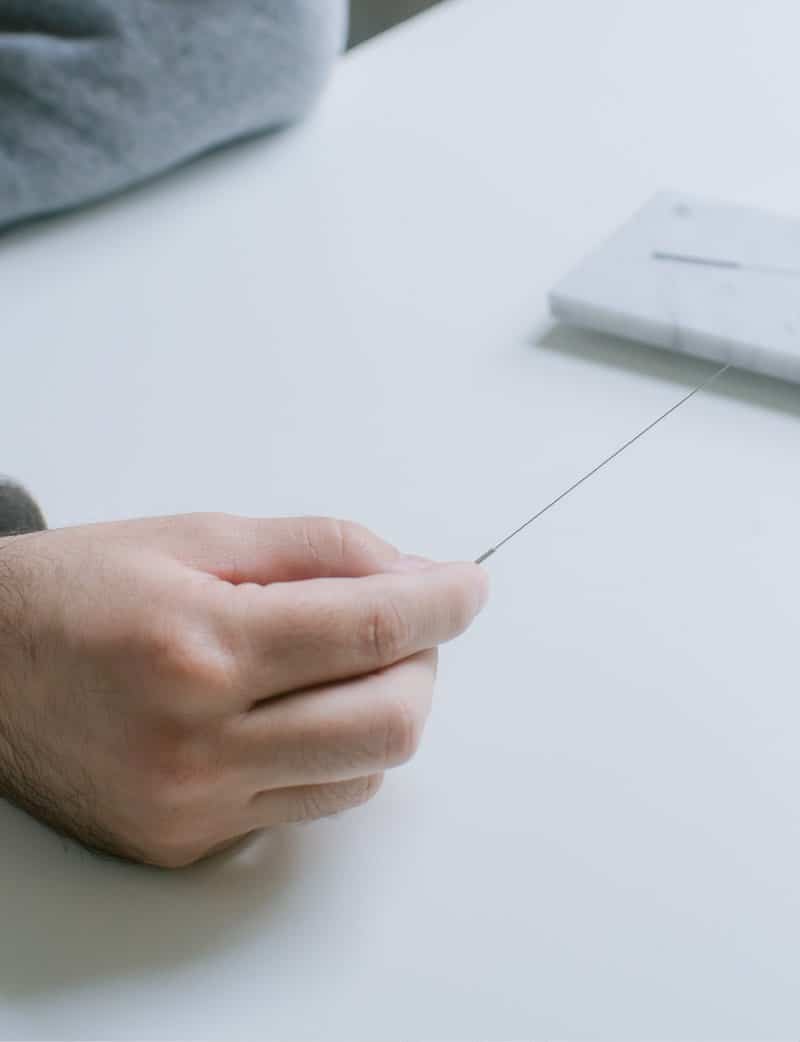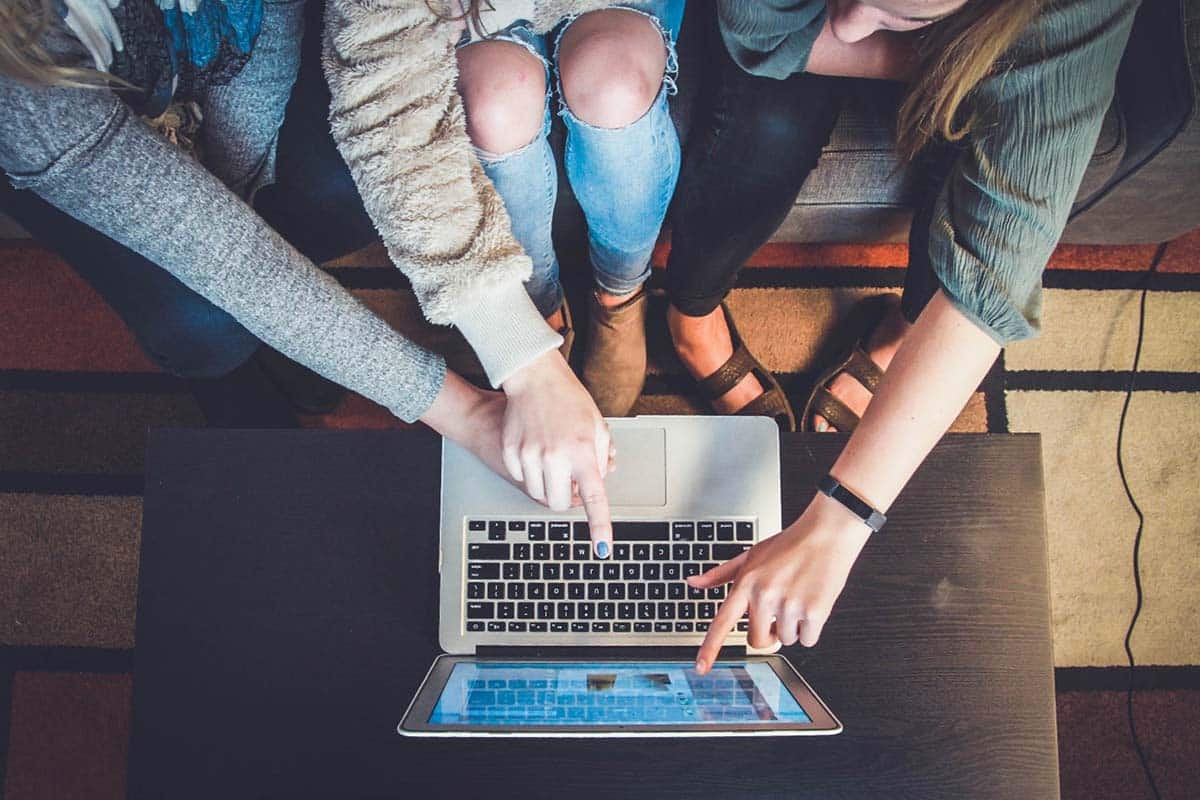 Discover essential tips for selecting the ideal marketing company for your business with Bright Eyes Marketing. Boost your growth today!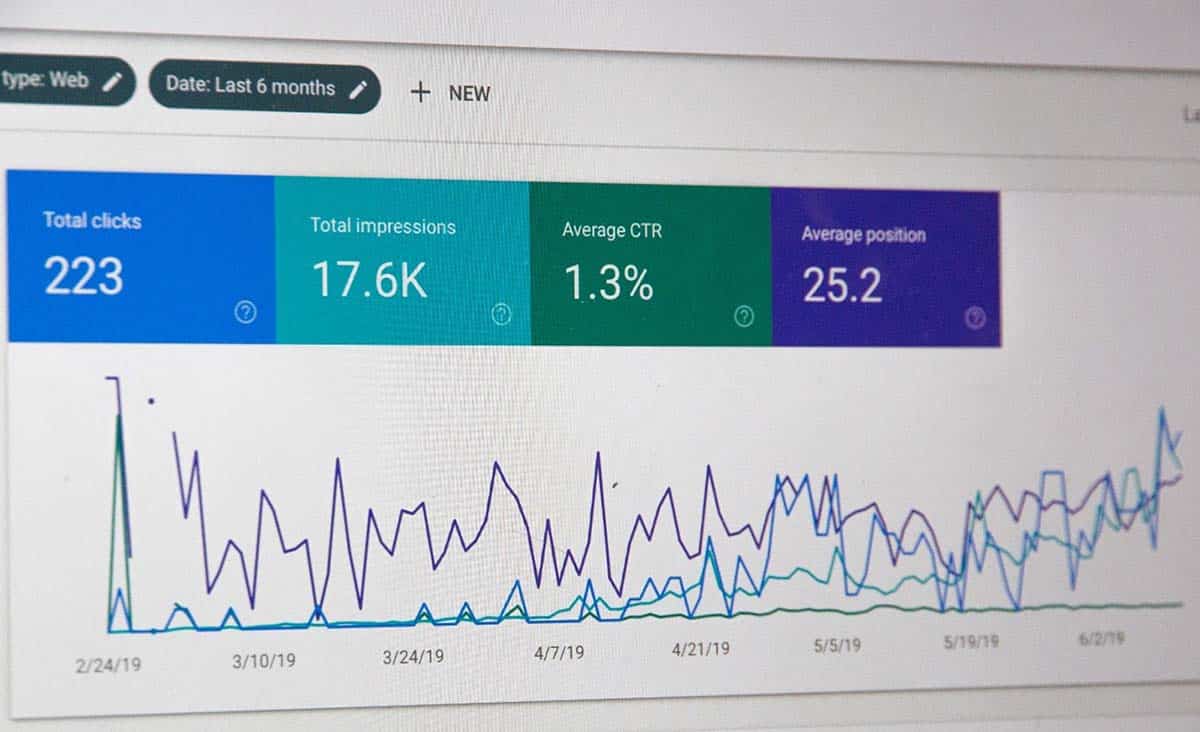 The role of SEO in driving traffic to your websiteSearch engine optimization (SEO) is an important element in driving organic traffic to your website. It's the process...
Bright Eyes Marketing
115 Wellfleet Cir.,
Folsom, CA 95630