MARKETING & DEVELOPMENT →
Market Research & Competitive Analysis
Strategic Planning
Brand Auditing/Identity
Brand Development & Overall Positioning
Account Management
Comprehensive & Ongoing Brand Stewardship
Our marketing services involve creating, executing, and managing strategies to promote your brand, product, or service effectively.
This includes market research, defining target audiences, reasearching and analyzing data, branding, and determining the best strategy from there. The goal is to optimize visibility, engagement, and customer acquisition.
Our creative services assist your business or brand in generating innovative and engaging content across various media platforms. This includes strategic thinking, brand development and strategies, and all sides of design and visual content creation  to deliver tailored and effective creative solutions.
Conceptualization
Copywriting
Art Direction
Illustration
Graphic Design
Photography
Video Production
OTT
Web & Media Design
Email Marketing
Display & Pay-Per-Click Advertising
Search Engine Marketing (Paid Search, SEO)
Website & Media Tracking & Analytics
Citation Management
Streaming
Podcasting
We strategically use digital channels and technologies to promote your products, services, or brand to a targeted audience. We emply different tactics and platforms that best suit the needs of your marketing goals and will always utilize a discovery phase to identify the objectives and KPI's. Once our strategy is in place, we ensure all tracking is set up so we can analyze the data and utilize the insights to optimize campaigns for improved results and return on investment (ROI).
We specialize in media buying and the strategic process of purchasing advertising space or time to reach your target audience effectively.
We always negotiate with a strong arm to secure favorable terms and placements for ads, whether they be on television, radio, print, online platforms, or social media. We aim to optimize reach, frequency, and cost efficiency to ensure your message reaches the right audience at the right time and within the allocated budget. 
Media Buying & Added Value Negotiations
• Radio
• Television
• OOH
Reconciliation & Post Analysis
Blogger & Influencer Relations
Content Creation
Paid and Organic Management
Tracking & Analysis
Our social media campaign management services include planning, executing, and monitoring strategic efforts across various social media platforms that are tailored to your brand and audience. We take a structured approach to achieve specific marketing goals and objectives including creative content creation, tracking, data driven analysis and  continual optimization. Mainly we ensure campaings are meaningful and on brand and that we're not just pushing content for the sake of content.
Our Public Relations (PR) team is well versed in strategic communication and cultivating and maintaining a positive image and reputation for organizations, individuals, and entities within the public eye. We utilize various tactics and channels to shape public perception, foster goodwill, and enhance credibility. These efforts include crafting press releases, organizing events, crisis management, and engaging with the media to influence public opinion in a favorable manner. 
Strategic Communications
Media & Community Relations
Copywriting & Press Release Distribution
Media Research & Auditing
With our practiced approach, we'll tailor a strategy specifically for your goals and track measurable results.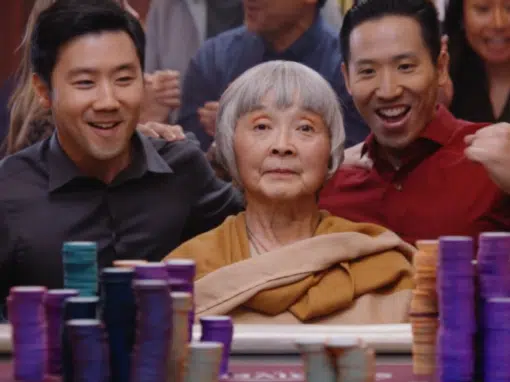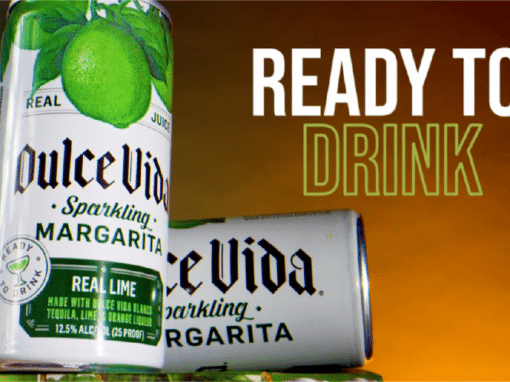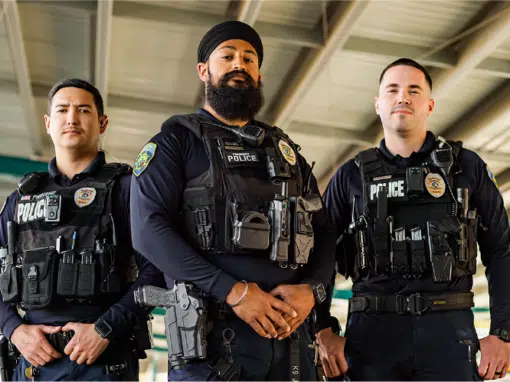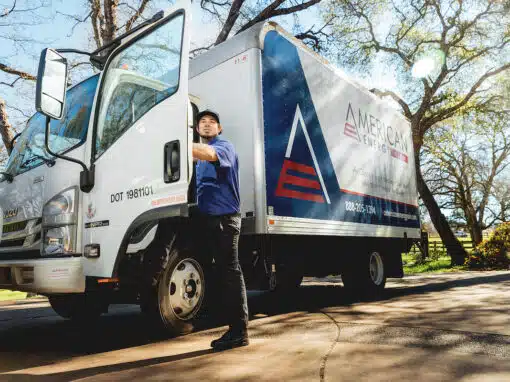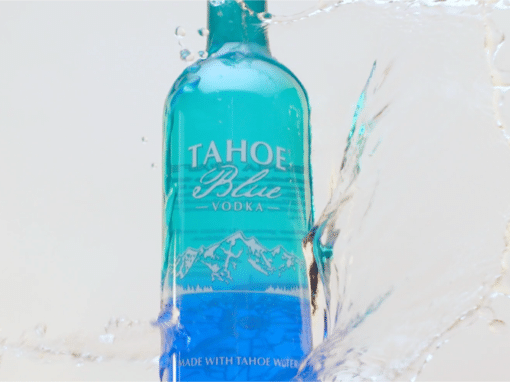 LET'S CREATE SOMETHING TOGETHER!
Ready to talk? Reach out any time with any request and we'll get to work!
GET IN TOUCH