Campaign: Sky River Casino Creative

||

Client: Sky River Casino
Campaign Direction  |  Video Production/Broadcast  |  OTT  |  Photography  |  OOH  |  Radio  |  PR
THE CHALLENGE
Create a new creative campaign and further the brand direction for Sky River Casino to attract new guests and continue to appeal to current consumers as a new casino in the area.
Preliminary branding and visuals had been created previously, but need to be evolved once the casino was open to the public.
THE SOLUTION
Focus on the casual and fun lifestyle aspect of Sky River Casino for all audiences.
Establish sky river casino as an option for people who value a well balanced life and life experiences.
To emotionally connect with audiences and stand out in both the gaming and dining categories.
As the first broadcast ads that were able to be filmed inside the property, we wanted to be sure and showcase as much of the casino offerings and atmosphere as we could while still featuring different lifestyles and stories. 
To help Sky River Casino differentiate themselves from other local casino ads, we utilized different camera angles, transitions and POV's to create visual interest and a sense of being in the middle of the action instead of watching it as an outsider.
YOUNG & BASIC IDENTITY ⇒ REFINED AND EVOLVED BRAND IDENTITY
The goal was to update the expand on the existing brand which focused on vibrant sky blues, stock imagery that was needed prior to the casiono grand opening and limited faces and human interactions.
NEW BRAND POSITIONING
OVERVIEW →
Further the brand identity as a contemporary lifestyle brand by emphasizing that Sky River Casino places importance on a variety of experiences and encouraging their audiences to come experience it for themselves.

Convey that life's moments should be enjoyed, embraced and never taken for granted.

Create a feel that is in the moment, giving glimpses of micro interactions that people can relate to, yet are shown in different and visually intriguing ways.

Stay away from "typical" casino imagery to ensure it does not fall into a stock or inauthentic feel.

There are good times to be had at sky river casino, whether that's gaming (and winning!) or dining, cool and casual bar vibes or all of the above.

We create the opportunity, you create your experience.

Sky's The Limit.
ATTRIBUTES →
Lifestyle focus

Variety of lifestyles and activties

Human centric

Authentic

Modern

Embracing of nature and tribe origins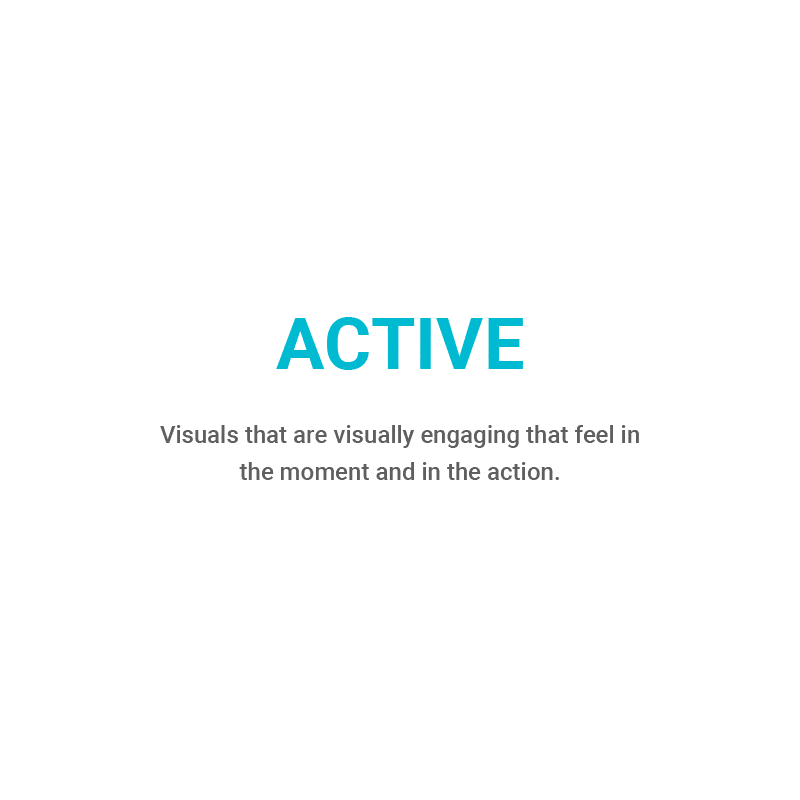 Further the brand visuals with subtle pattern and texture, reflecting on the nature inspired, vibrant, modern feel of the casino ambiance as well as a move towards an elevated feel.
Utilize different color tones and textures to represent the different pillars of the casino.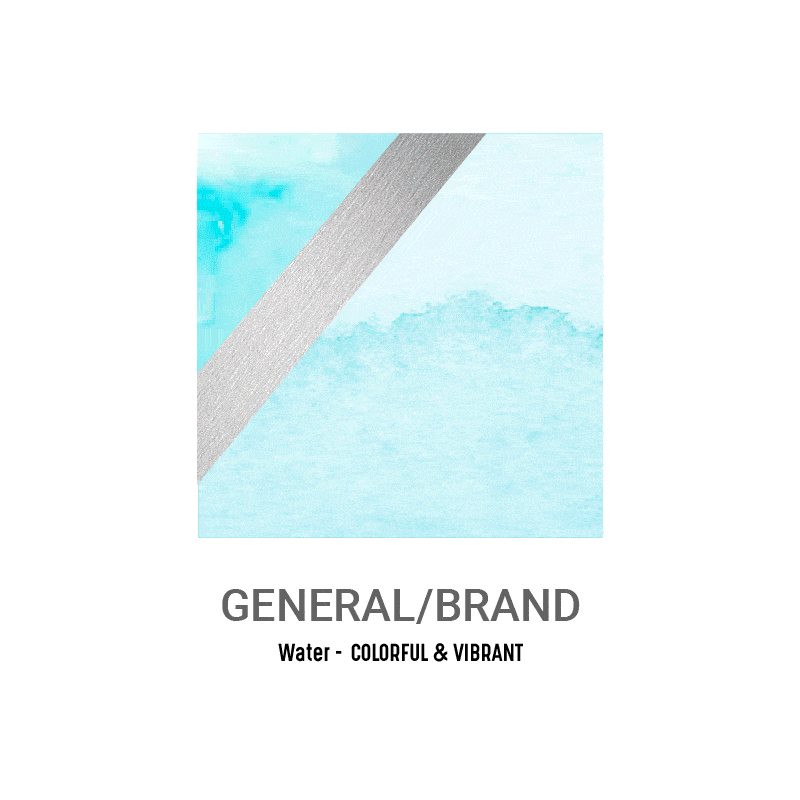 We utilized the new brand direction and imagery that we captured to create new OOH designs. The goal was to showcase the general casino brand, dining, gaming and rewards while still feeling vibrant and modern.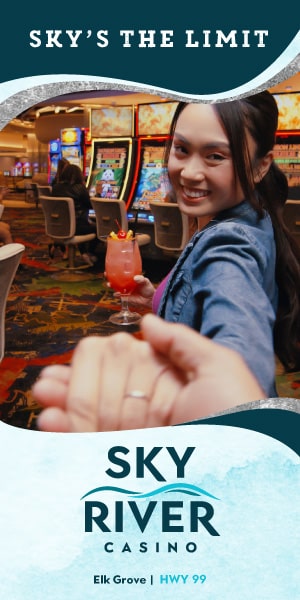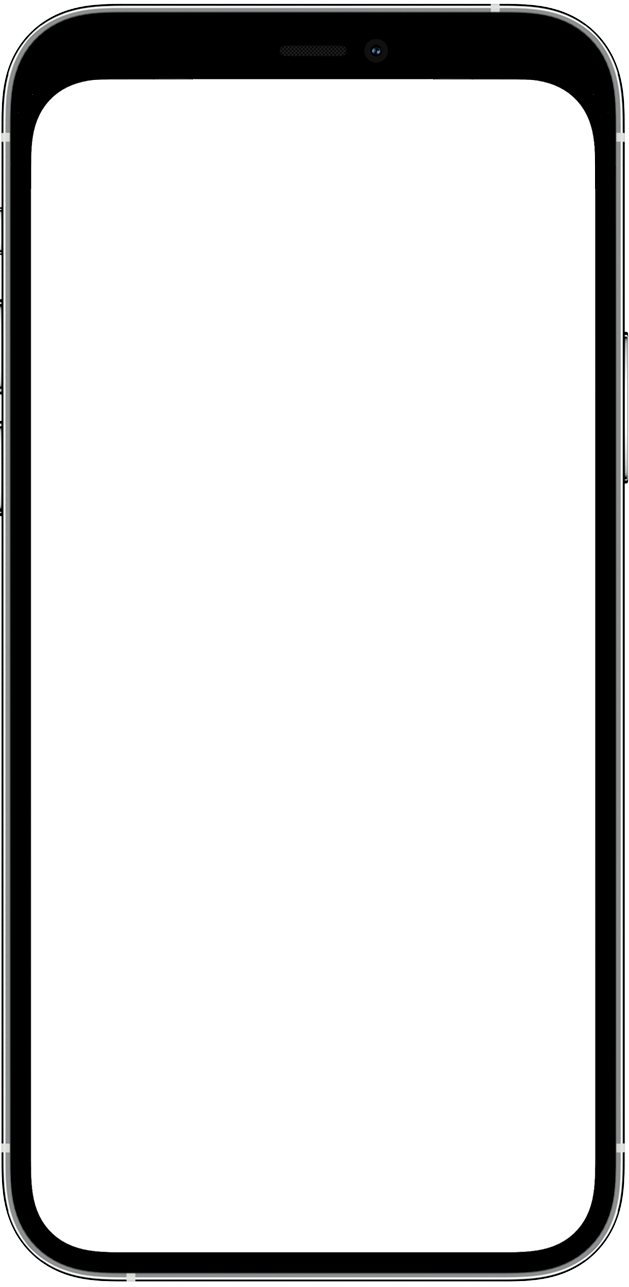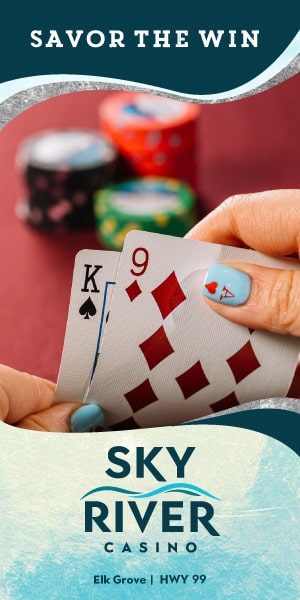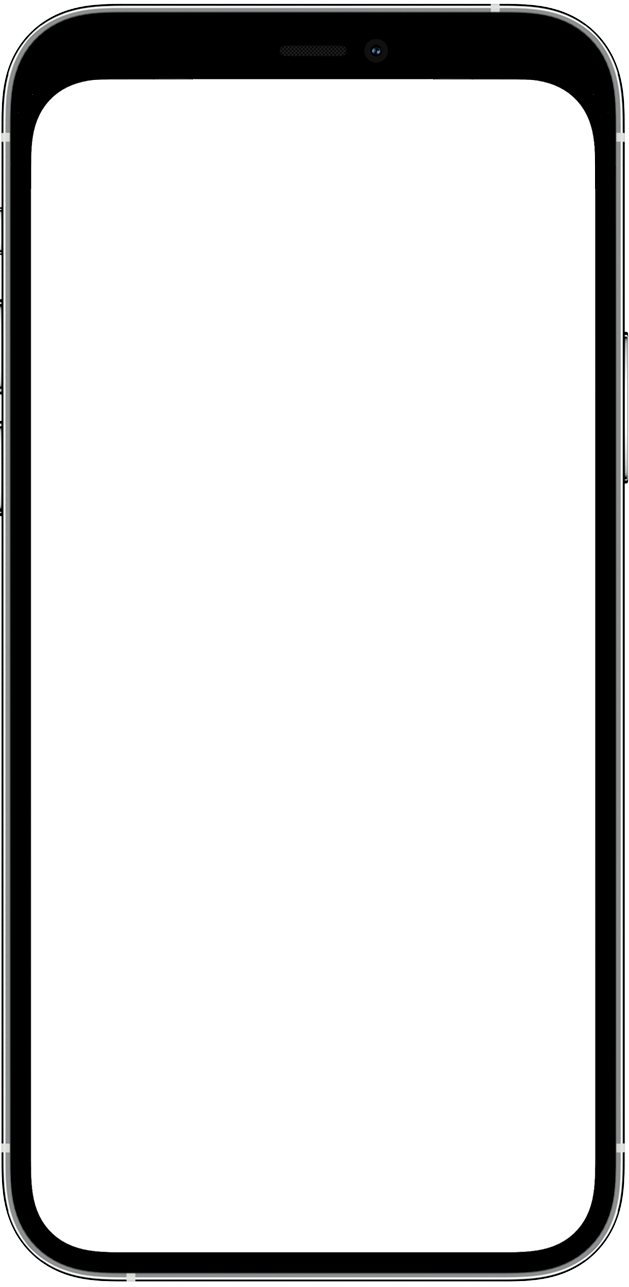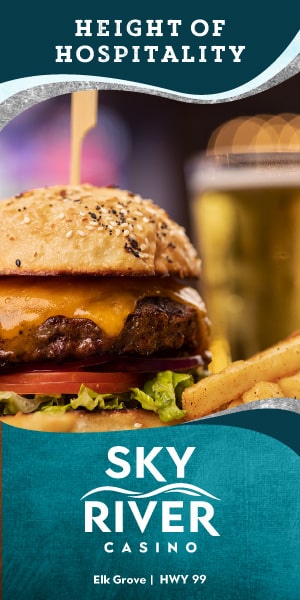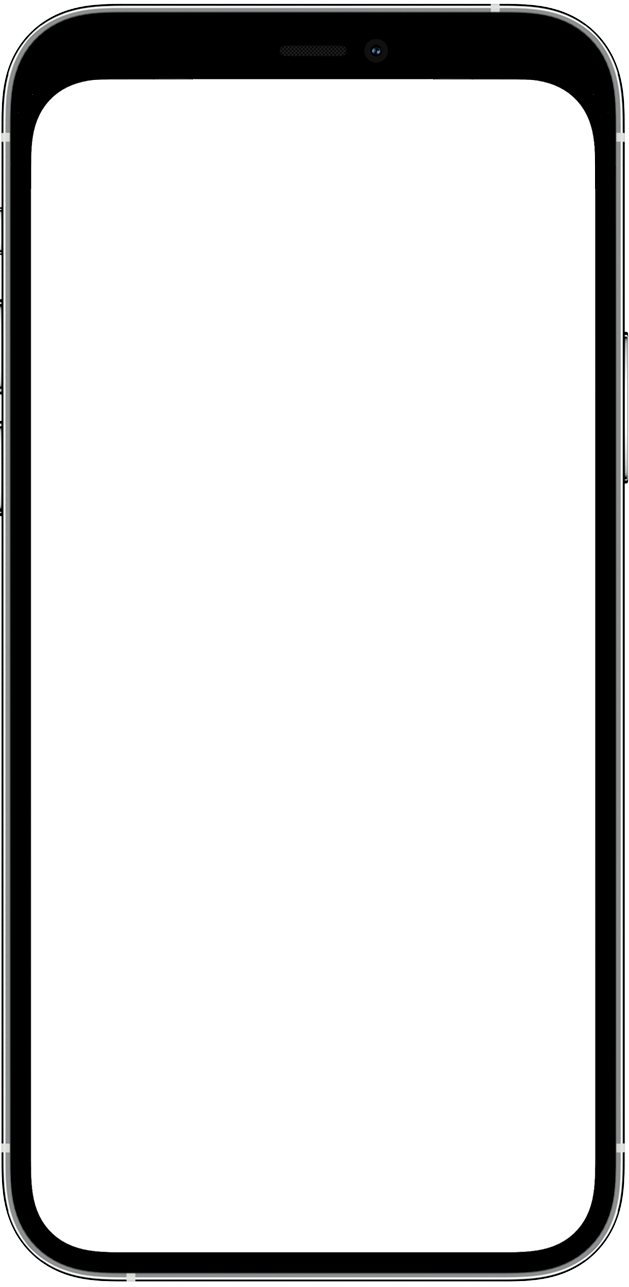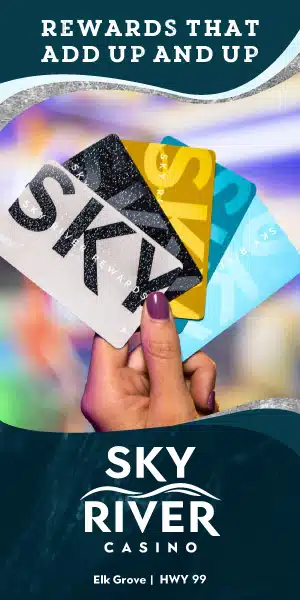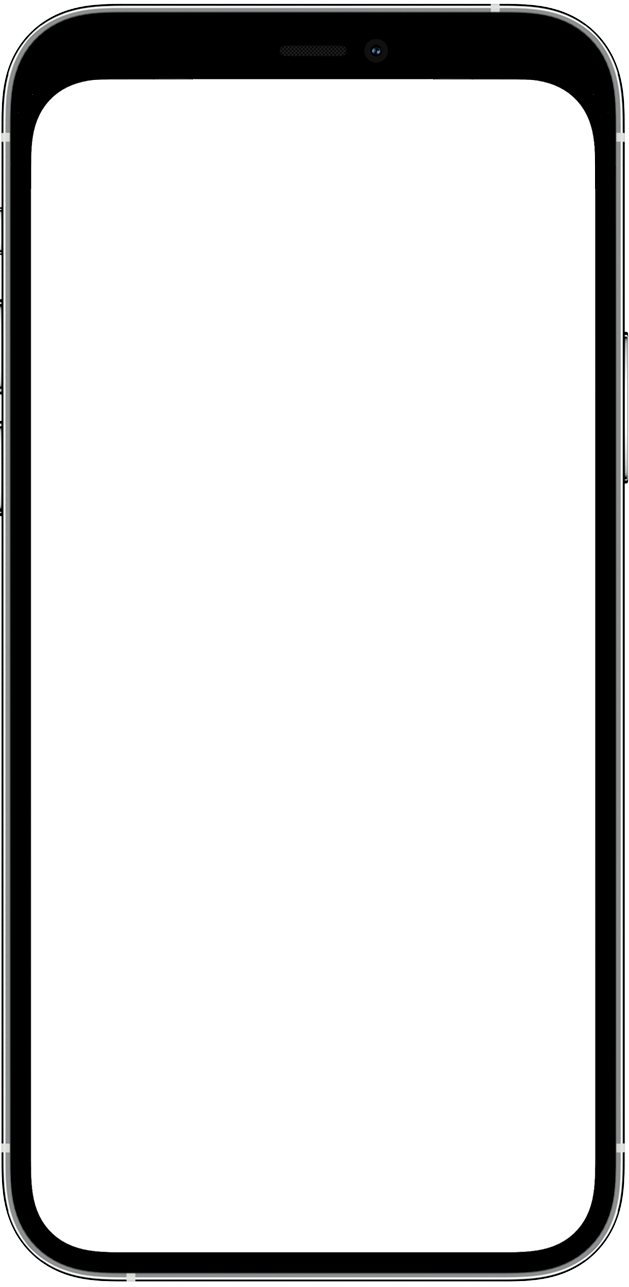 More Work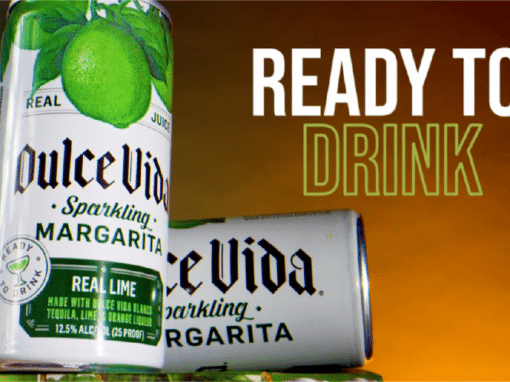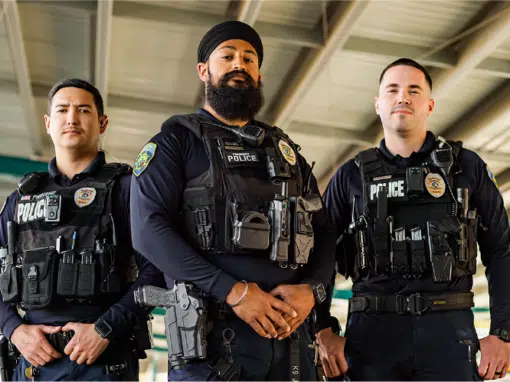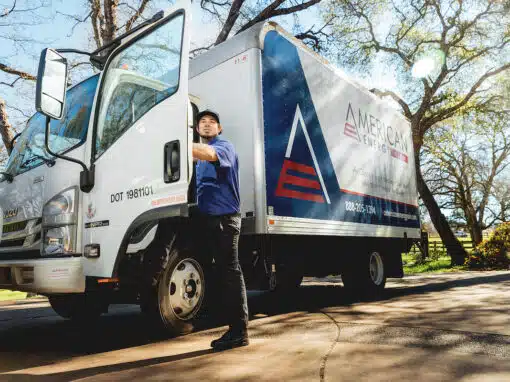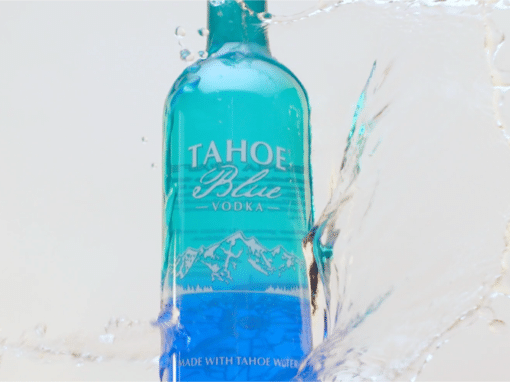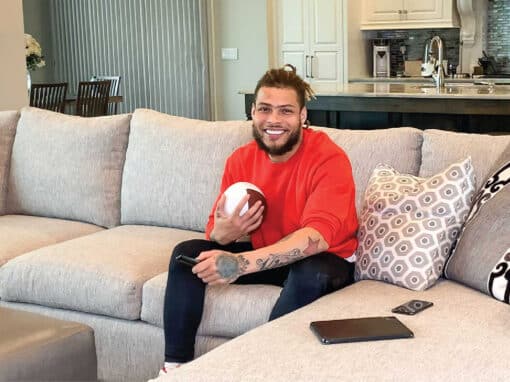 LET'S CREATE SOMETHING TOGETHER
Ready to talk? Reach out any time with any request and we'll get to work!
GET IN TOUCH