Campaign: Brand Awareness

||

Client: Tahoe Blue Vodka
Media Buying | Digital | Creative | Talent Influencers | Paid Sponsored | Events and Contests 
THE CHALLENGE
Tahoe Blue Vodka hired Bright Eyes Marketing to expand the brand awareness and case sales in multiple new markets.
Goals:
Drive awareness of brand

Increase in market share vs the total category space

Drive loyalty members to Club 72
THE SOLUTION
We developed a comprehensive, statewide advertising plan targeted 25+, in multiple markets to drive brand awareness and sales. These tactics included:
Messaging development
Earned media (Garnered Nationwide media coverage through Tahoe Fund and Clean Up the Lake press coverage)

Paid Media (social, radio endorsements, OOH/billboard placement, and digital media)
Branding & collateral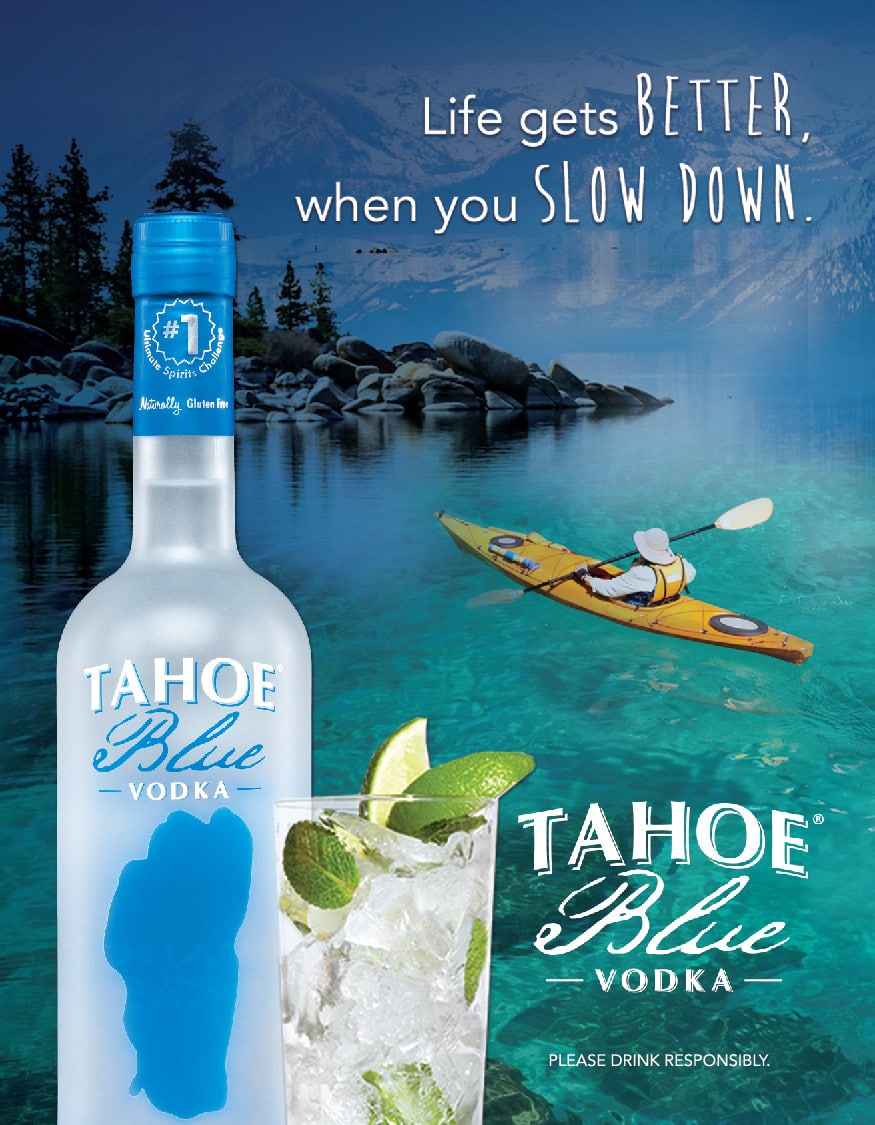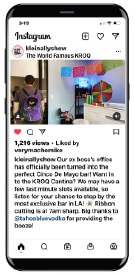 Radio Brand Ambassador Endorsements, 4 radio station in 4 Key Markets

· Key Sponsorships, Events and Contesting:
• Drinking with the Maggots, KRXQ event
• KROQ Sound Space sponsorship
• KKDO – City of Trees 2018-2019
• Jingle Contest 2022
• Club 72 – Win A Stay at Emerald Bay in Tahoe
• Tahoe Heartbeat Festival – Aug 20th 2022

Digital Media: Developed and executed campaign efforts including pre-roll video, mp3 streaming, OTT, banner ads.
Over 50 radio spots and DJ endorsements for Tahoe Blue Vodka have been created and trafficked since 2020 including Club 72 promos, event sponsorship announcements, special promos including "Toast to the Weekend" and general promos.
Tahoe Blue Vodka is currently the fastest growing vodka brand in Sacramento, San Francisco, and Northern Nevada.
Case Sales Increase Year Over Year
Increased IRI Position from 110
Increased Club 72 Membership in 2 months
I've been working with Megan Felder for five years and for Bright Eyes marketing since the company's inception. Megan is the hardest working advertising executive that I've ever interacted with. She has gone above and beyond on every possible level and has continued to amaze & delight our in-house marketing team. She's gone to bat for my business for better pricing, better positioning, and has put many extra hours in that were non obligatory.
Bright Eyes Marketing has a clear philosophy of overdelivering and never once have we been disappointed with their performance. I will continue to send as much business as possible their way and highly recommend them to any company shopping for an advertising agency.
More Work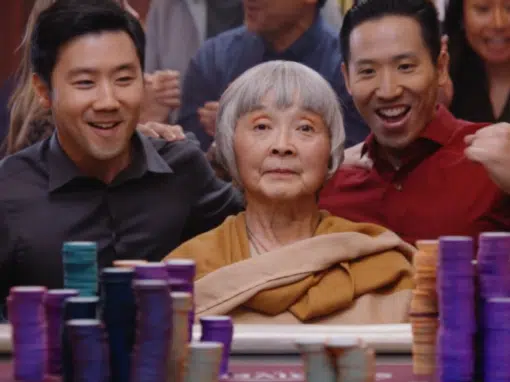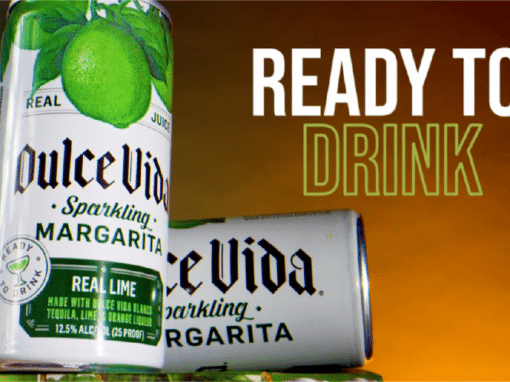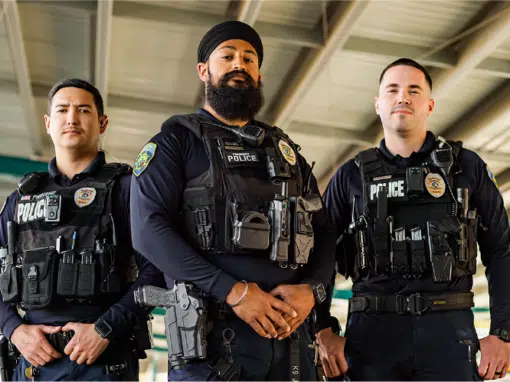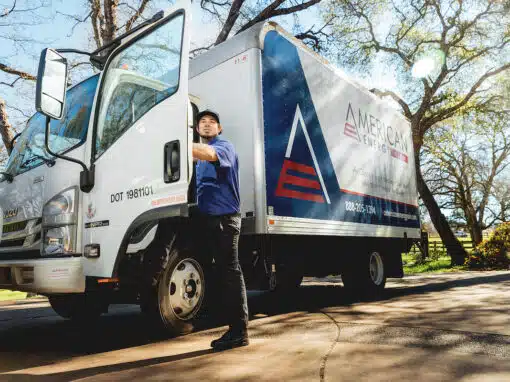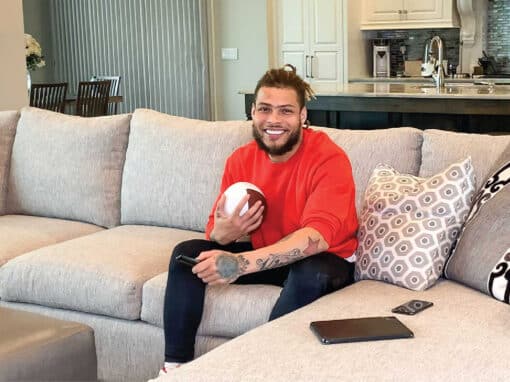 LET'S CREATE SOMETHING TOGETHER
Ready to talk? Reach out any time with any request and we'll get to work!
GET IN TOUCH