Campaign: Tequila, Pure & Simple

||

Client: Dulce Vida Tequila
Campaign Direction  |  Video Production/Broadcast  |  OTT  |  Photography  |  OOH

THE CHALLENGE
Create a new campaign approach for Dulce Vida Tequila to stand out, attract new audiences and continue to appeal to current consumers amidst a sea of sameness in the highly proliferated tequila category.
Past campaigns did not have a strong branding presence and was highly product focused that didn't create much connection to real life.
THE SOLUTION
Introduce and focus on the lifestyle aspect of Dulce Vida Tequila for younger audiences by establishing it as a brand for people who value a well balanced life and life experiences.
Emotionally connect with consumers and stand out in the Tequila Category.
We created the original campaign concept and worked closely with the Dulce Vida Tequila team to refine it. The goal was to create fresh :15's to showcase their Blanco tequila, Pineapple Jalepeno and a comobo of their fruit flavors while incorporating lifestyle footage.
The concpet centered around the idea of creating collages to showcase more things in frame and highlighting different lifestyle's to correspond with each product.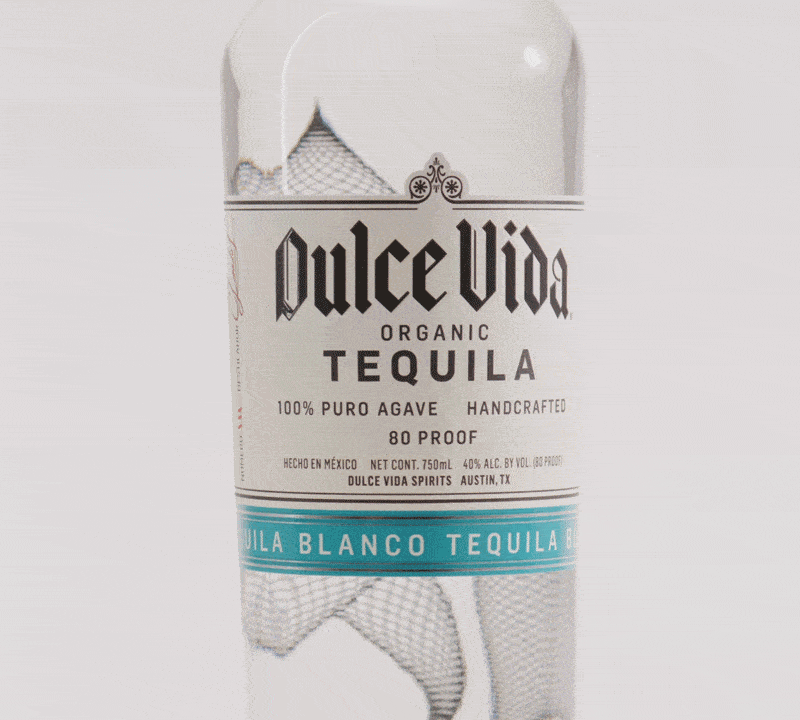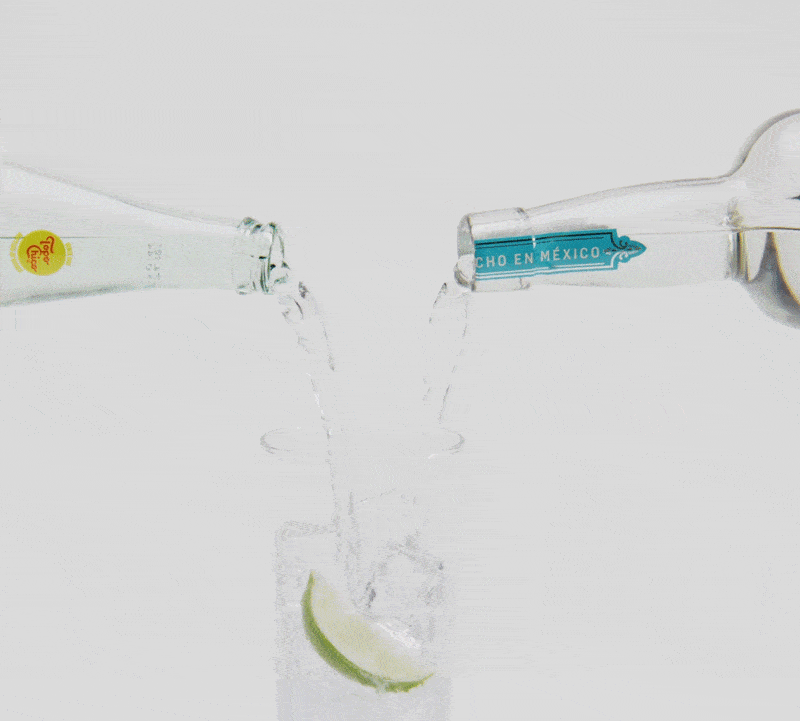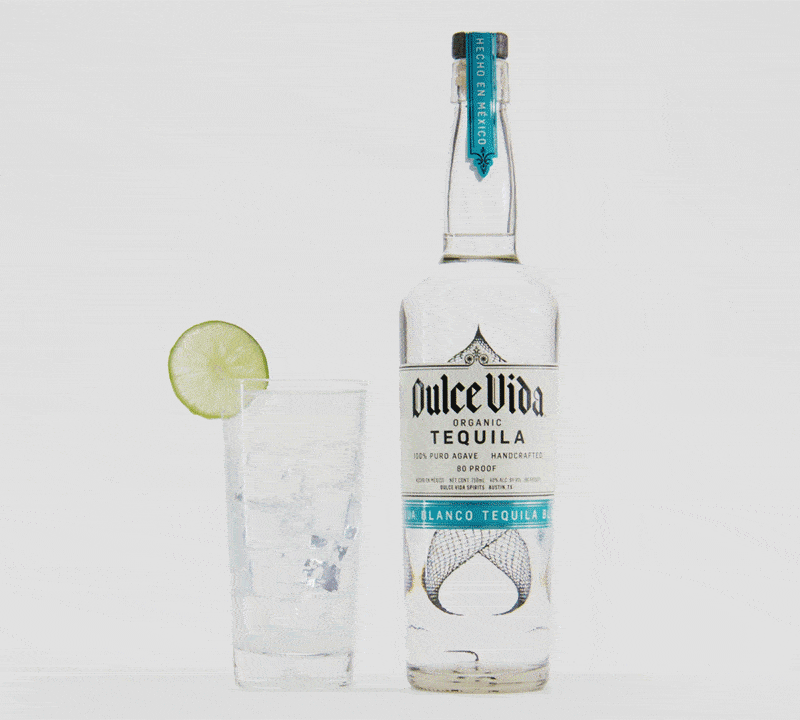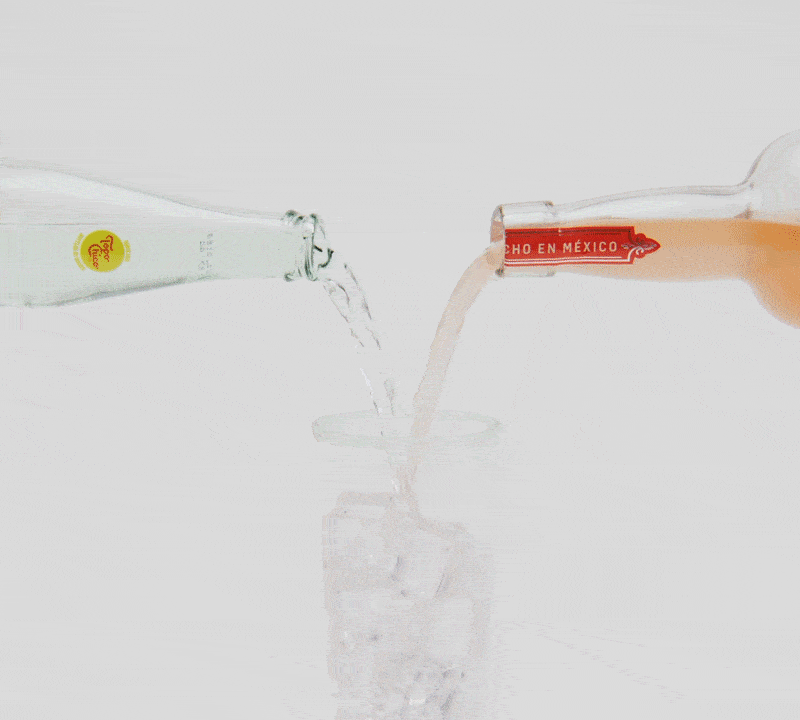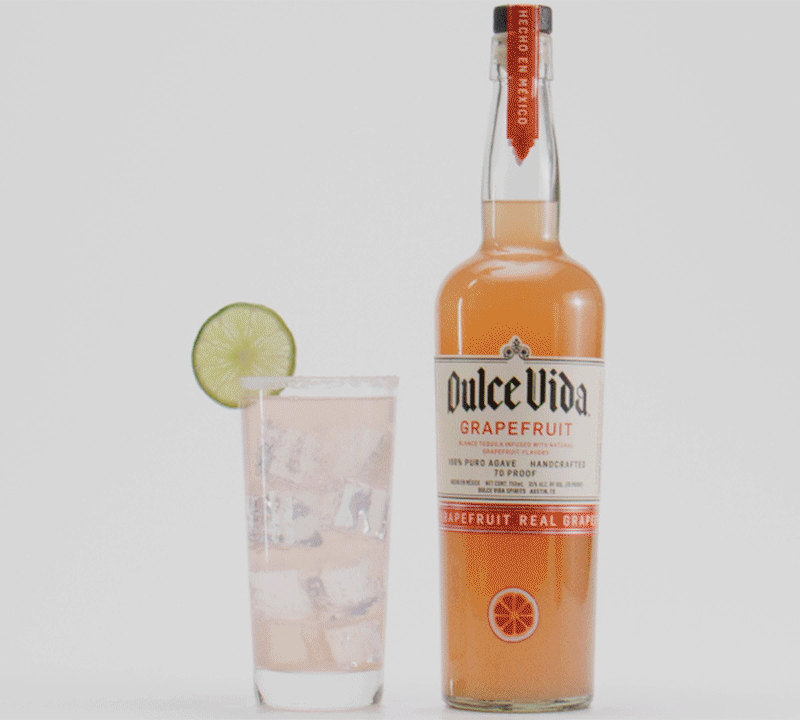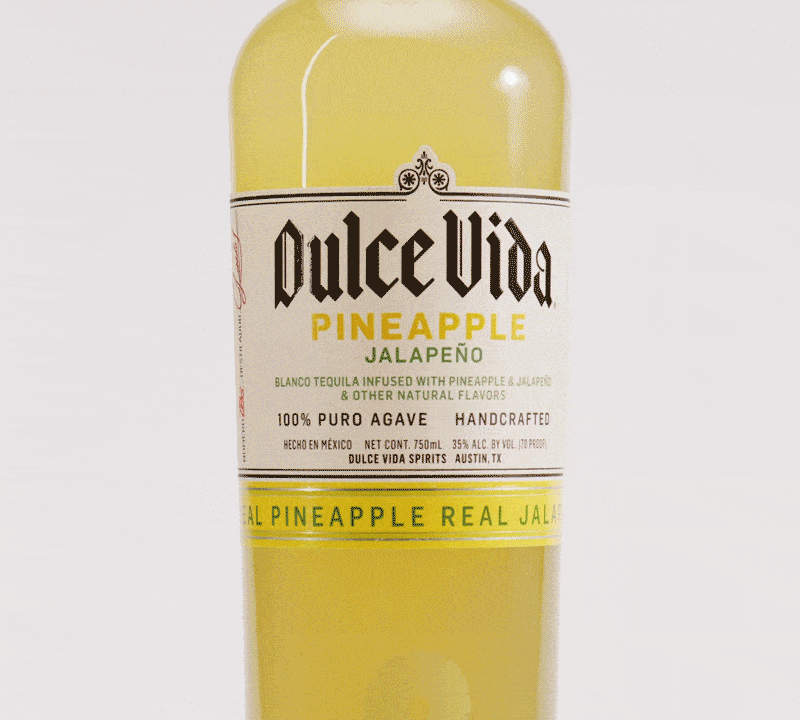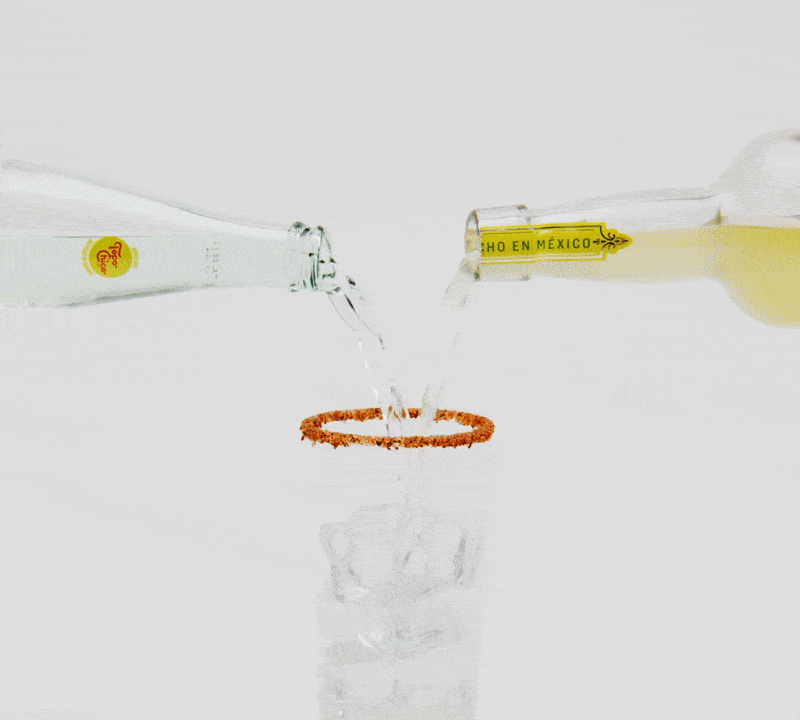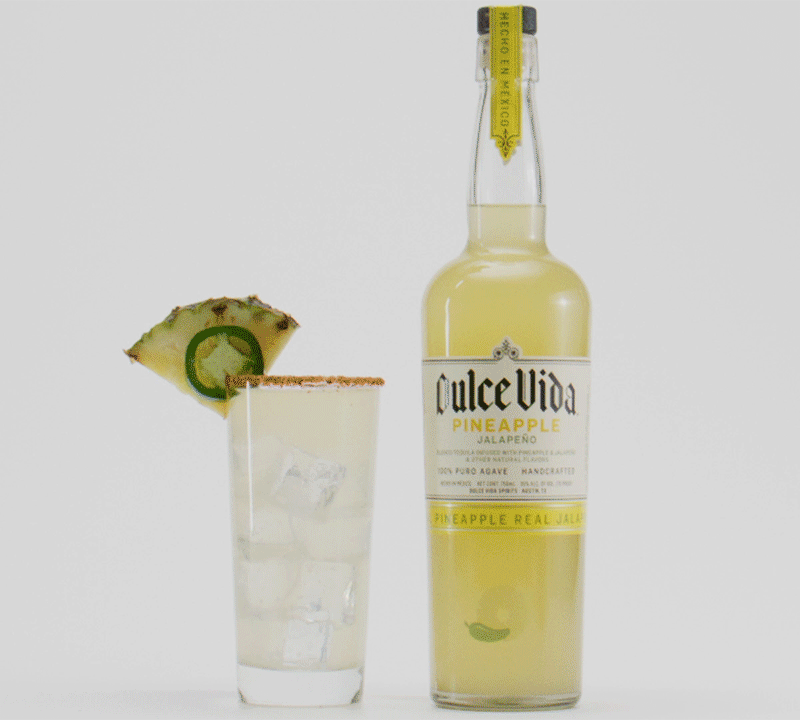 We created all new product footage to be utilized in the :15's as well as video assets for the Dulce Vida Tequila team to use in future projects. We captured everything with a white studio background for a clean look and to be sure the brand color for each product would be bright and vibrant.
In addition to our video assets, we also created fresh still imagery to be used in billboards and for a photo library. We worked with the Dulce Vida Tequila team to design new out of home marketing materials that incorporated the lifestyle with the product as the primary focus. Additionally, we created a second set of designs to be in-line with their goal of showcasing clean, simple, beautiful cocktails in a way that was playful and fun.
We created the cocktail splash photos in our studio – all we can say is it was a fun as it sounds
I first worked with Megan Felder when she was with another media group and was impressed with her work, diligence and transparency. When she formed her own agency, I had to follow! I'm thrilled about our relationship that has developed over the past 10 years of doing business together. Through our needs of creating billboards, radio commercials, and TV, Bright Eyes Marketing has gone above and beyond taking care of us and fully delivering what has been promised. They are always looking out for our best interest and ultimately our
success!  We recently are going through a whole new
creative rebrand and are extremely pleased with all the hard work the Bright Eyes team has done for us – couldn't be happier!
More Work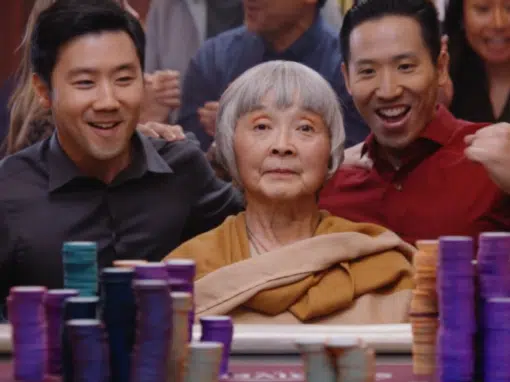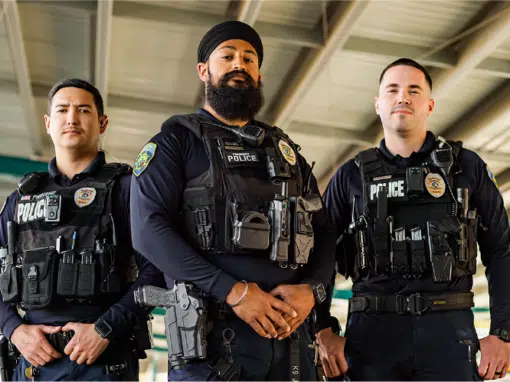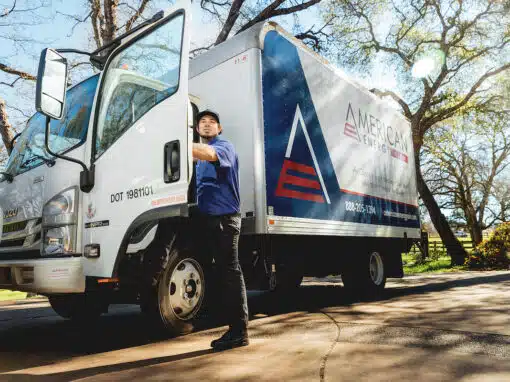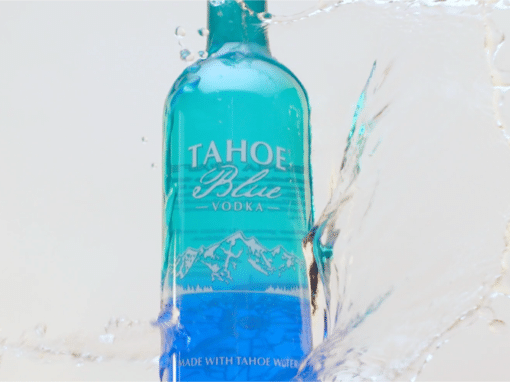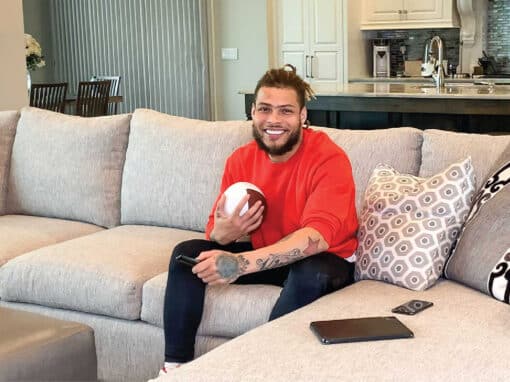 LET'S CREATE SOMETHING TOGETHER
Ready to talk? Reach out any time with any request and we'll get to work!
GET IN TOUCH