WE believe in who we work with and only want to work with clients that we would be friends with outside the workspace! We want to enjoy the people we work hard for and believe there should be mutual respect for each other. So if you're cool…let's work together!
The Highlights
Client: Keep Your Home California
Goal: Our goal was to help consumers understand that the government funding program (Hardest Hit Fund, HHF) was real! With all the mortgage companies and reverse mortgage options, our client needed a "trust factor" so consumers would understand that this funding was a legit option to their problem.
Strategy: By using local on-air endorsements in Bakersfield, Sacramento, Riverside, Eureka, Fresno, Monterey, San Diego, and San Francisco to develop a "trust" between listeners and the client's message. With a custom created landing page, we were able to track where listeners were being most affected and collect online data proving the success of the radio campaign!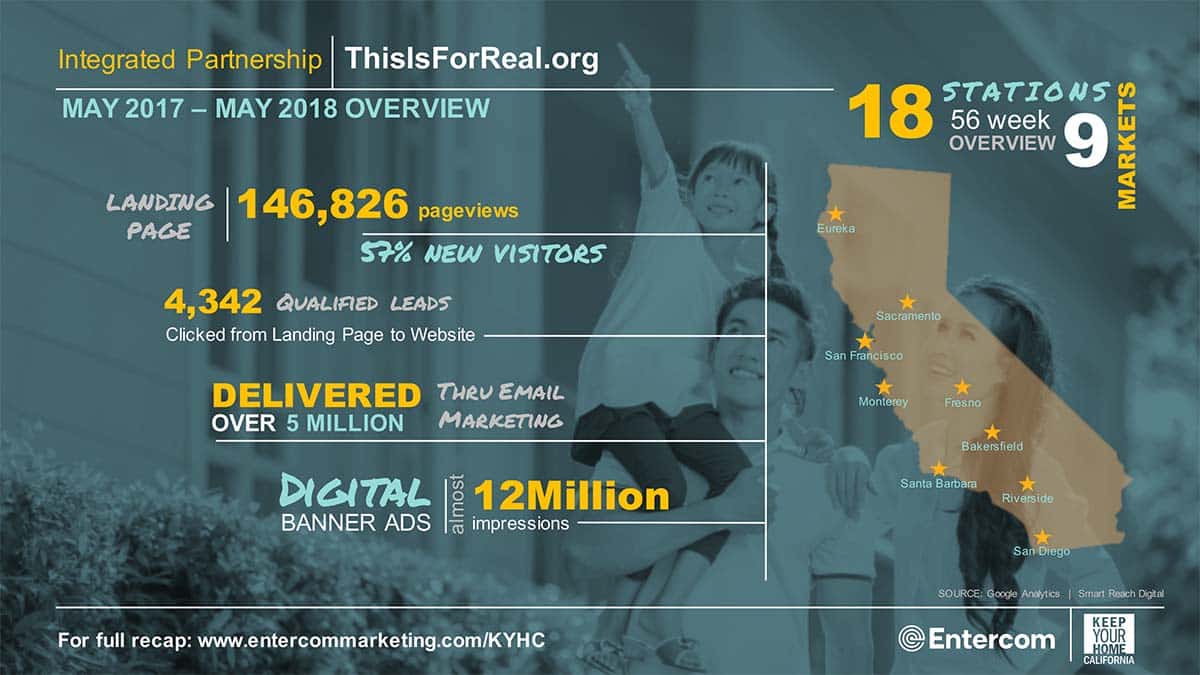 Client: Australian Tan
Goal: Brand Development + Awareness
Strategy: With 14 locations and growing, our team created a rebrand with new logo, website, overall digital and print creative, and utilized SEO, SEM, Social and TV to strategically create a campaign that would be seen and heard by thousands…and is successful in the fourth year!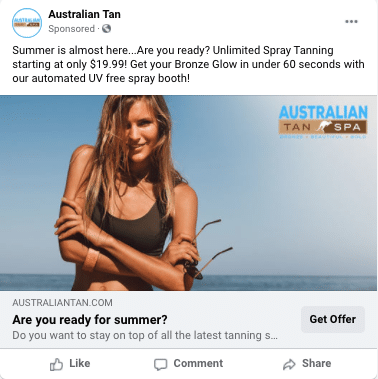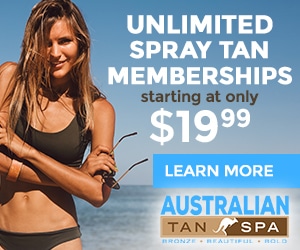 Client: Orangetheory Fitness
Goal: Brand Awareness
Strategy: Working with franchises and co-ops can be a challenge, especially getting everyone onboard with the same idea! So when working with Orangetheory Fitness in California and Ohio, we created a marketing campaign that used local endorsements that all locations were excited about. Utilizing social and digital assets, along with a custom landing page for each market, we were able to track and provide leads to each market to grow their memberships
**This campaign is scalable to other franchises like: Amazing Lash Studio, European Wax Centers and more! Let me show you how we can take a National Brand and localize it in your community!